Your home value is important to us!
Homes in your area are being updated EVERYDAY! The Window Source of West Texas services most of the Permian Basin with reasonable prices and efficient products and installation. Interested in having your home updated? You can even be featured as our House of the Month!
Although your replacement windows will provide energy efficiency, LowE glass is a bit unique in that it has an additional layer of protection; a metallic coating that helps with thermal performance. This type of invisible coating performs best when used in tandem with an insulated window that is filled with inert Argon gas. These two aspects provide elite energy efficiency related to your windows.
Don't spend another winter with a high electric bill and keep your precious cool air inside your home during the summer. By combining new replacement windows with LowE/Argon high performance glass, you're sure to find the right balance of comfort – not only in your home, but in your wallet!
Homes In My Area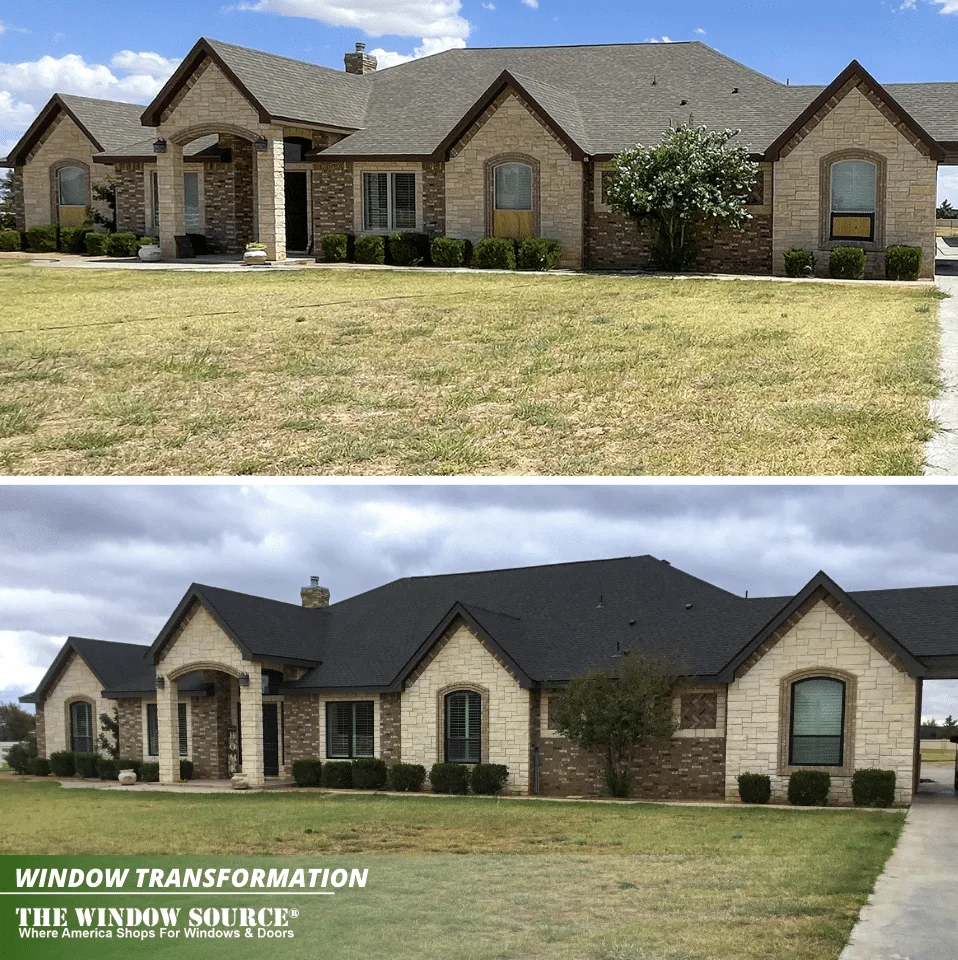 Schedule your FREE estimate and learn more about all of the products and styles we have to offer. Follow us on Facebook and Instagram to see all our before and after photos. Have a question you need answered now? Chat with a representative by clicking the chat box on the bottom right corner.