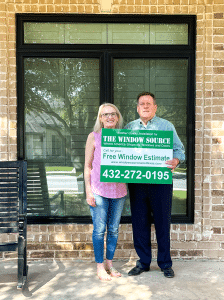 Meet the Haggard family who recently made the exciting decision to replace their windows! There's something special about experiencing a major home upgrade, and that's exactly what the Haggard family did when they decided to replace the windows throughout their home. Read more about the windows they chose, installation details and view the gorgeous final product!
Before
Built in 2007, this brick home had instant curb appeal. The fun multi-colored brick paired with the vibrant landscaping definitely made some heads turn. As the years went on, this home noticed a bit of wear and tear, but always maintained its incredible bones. The only area that needed major improvement? The windows!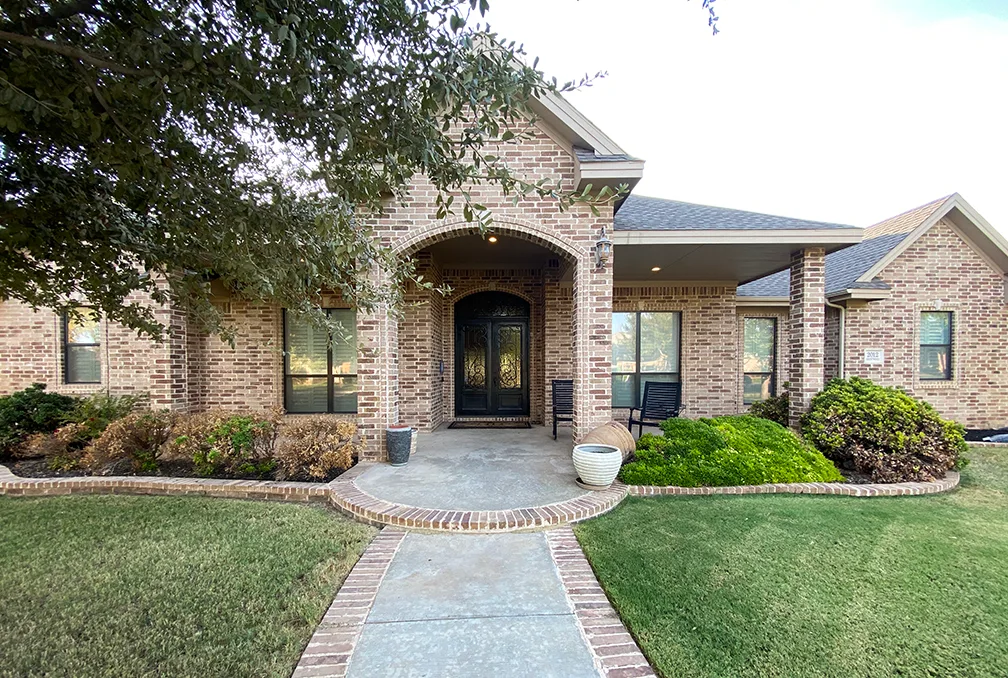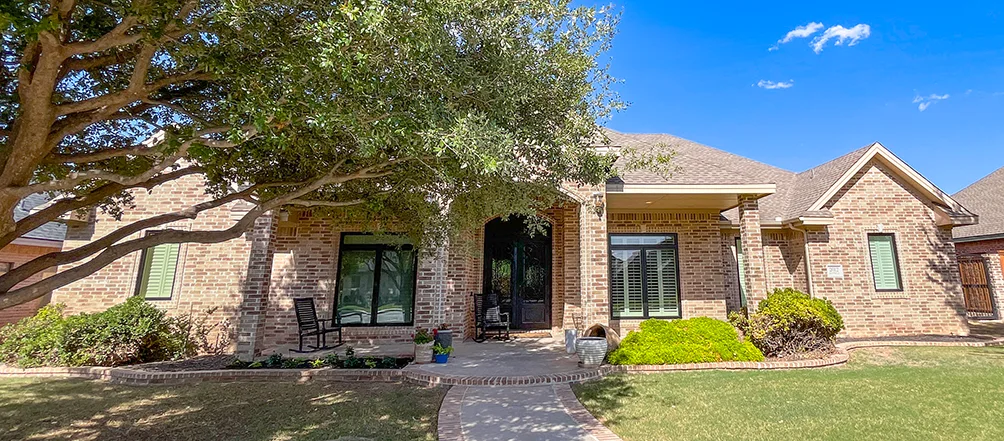 After
Tonya and Clay Haggard connected with Vanessa, the friendly sales representative at The Window Source of West Texas, who walked them through the entire window replacement process including helping them make their window design and style selections.
We rolled in with our installation crew with a full exterior makeover kit:
After a great conversation, the Haggard family settled on:
17 Picture Windows
7 Casement Windows
1 Twin Casement Window
1 Triple Casement Window
White interior & black exterior
The Window Source of West Texas then sent in the troops, specifically our excellent installation dynamic duo of Jason and Abe. The entire job was completed in just 2 days.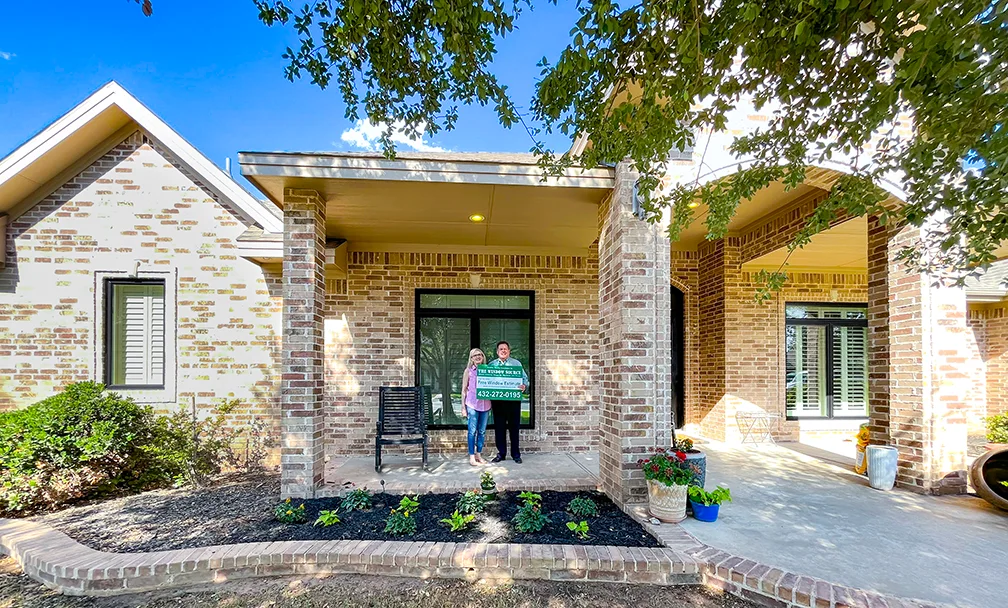 Before & After
Get ready to upgrade your home with the top-rated window replacement company in West Texas – The Window Source! Say goodbye to the hassle and stress of finding the right window replacement provider and call us today at 432-272-0195 for a free estimate. Trust us to deliver exceptional service and quality window replacements that will elevate the look and feel of your home.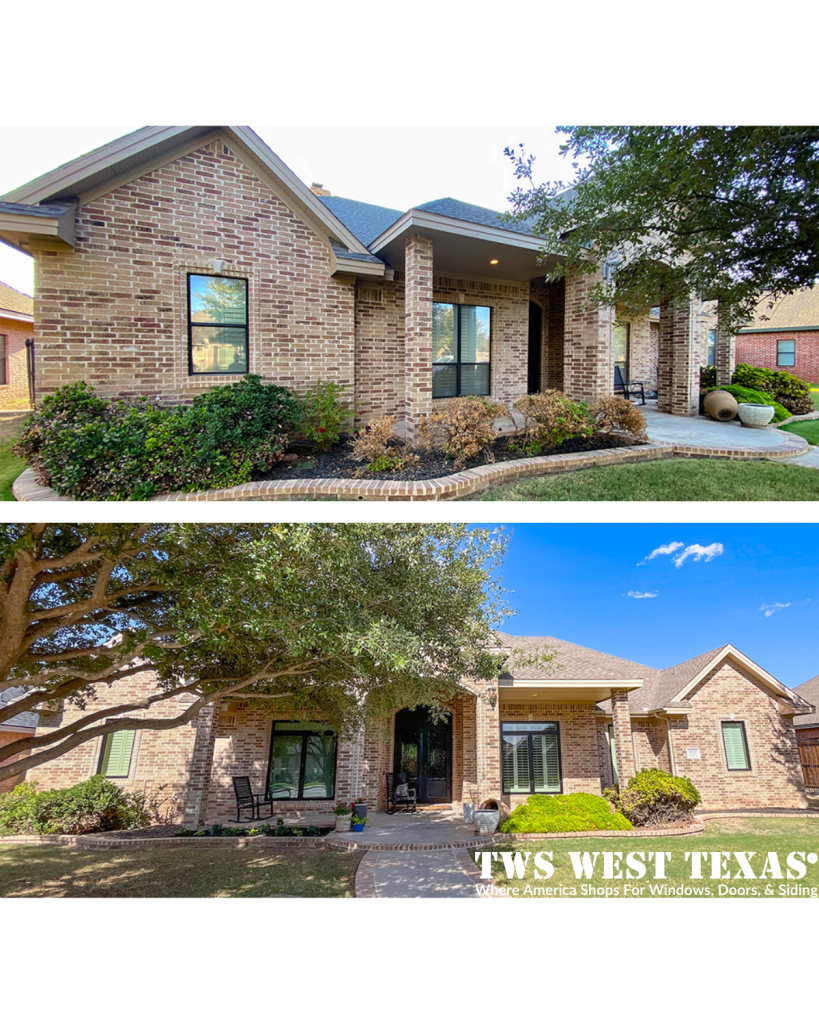 Are you ready to elevate your home with a stunning update? You don't want to miss out on this! Schedule your FREE estimate today and discover the wide range of products and styles we have to offer. Follow us on Facebook and Instagram for inspiration with our amazing before and after photos, and stay up-to-date on our current projects. If you have a question that needs an immediate answer, don't hesitate to chat with a representative by clicking on the chat box located in the bottom right corner. Let's make your dream home a reality!