The Top Smart Home Gadgets Your House Needs
---
So, now that those awesome replacement windows are installed and your siding looks great, what's next? Here are the smart home gadgets you need to kick your home into high gear!
Smart Assistant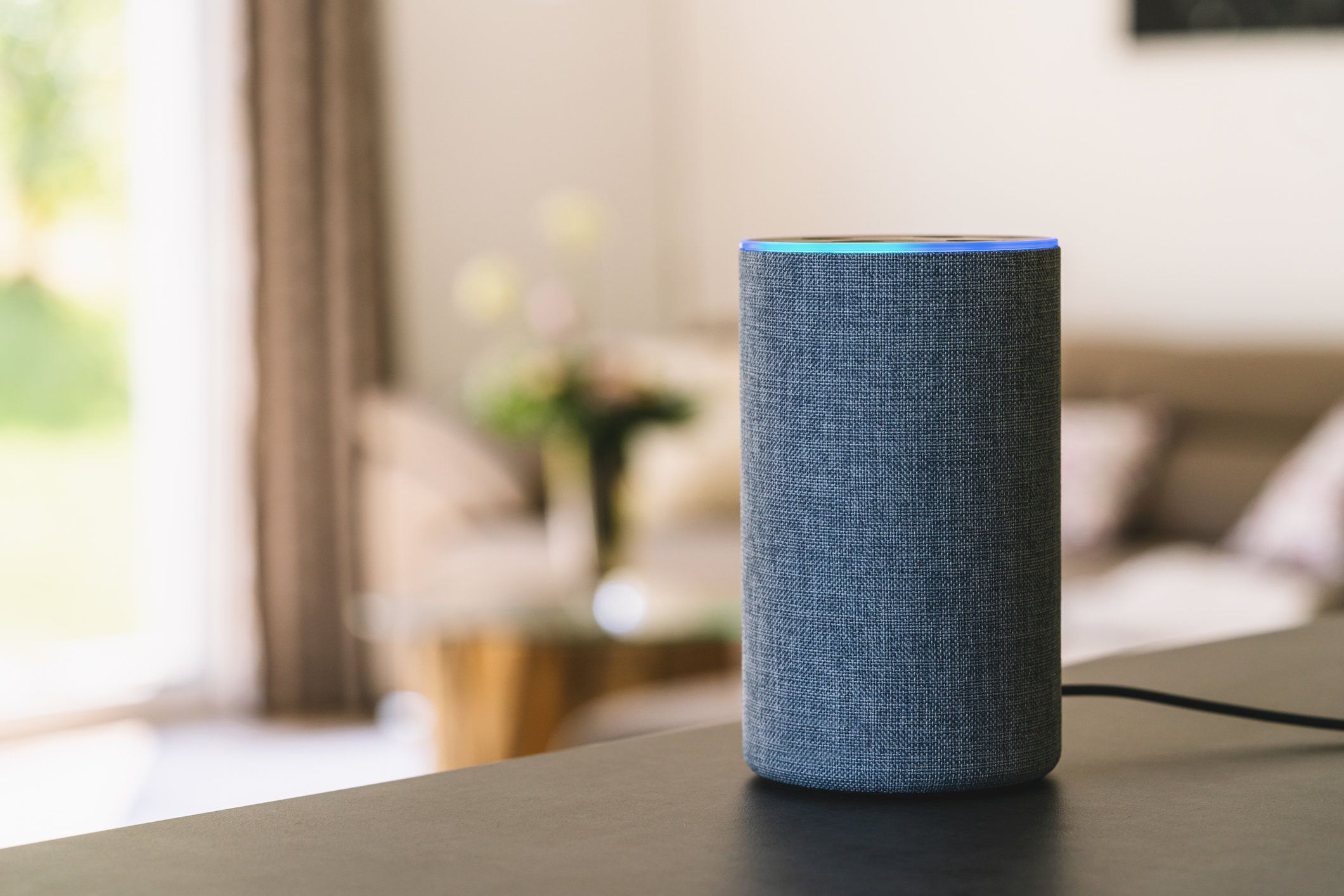 In the days of quarantine, social distancing and distance learning, most people have their hands full mentally and physically. A smart assistant like an Amazon Echo or Google Home can help you be a bit more hands-free. These gadgets are pretty easy to use and don't cost too much! These devices can help you quickly create grocery lists, play music, and with the right equipment they can help keep your house secure.
Thermostats
You might think, "why would you need this? Just hop up and adjust the temperature in the room using your regular 'ol thermostat!" Well, yes you could certainly do that! But a lot of smart thermostats do more than just adjust the temperatures. These devices monitor the temperatures in your home and even help to regulate it in order to save money on your energy bills. Do you have little ones? These smart thermostats can also notify you if the temperature in your child's room falls below a certain number.
Doorbells
One of the nations #1 smart devices is the smart doorbell. Aside from being able to manage your front door from your phone, these doorbells are providing an extra layer of security for peoples homes. These smart doorbells have a unique camera that captures and records all activity happening at your front door. They have even helped many people catch home invaders!
Home Systems
For the tech families out there, sometimes it is just easier to go for a complete smart home system! From these smart devices, you can manage everything from your lighting, thermostat, doorbell, and even your television ensuring you never miss another episode of your favorite show! These full systems are a bit more expensive than purchasing the smart devices individually but when it comes down to it, if your whole home is "smart" this is the best route to go!