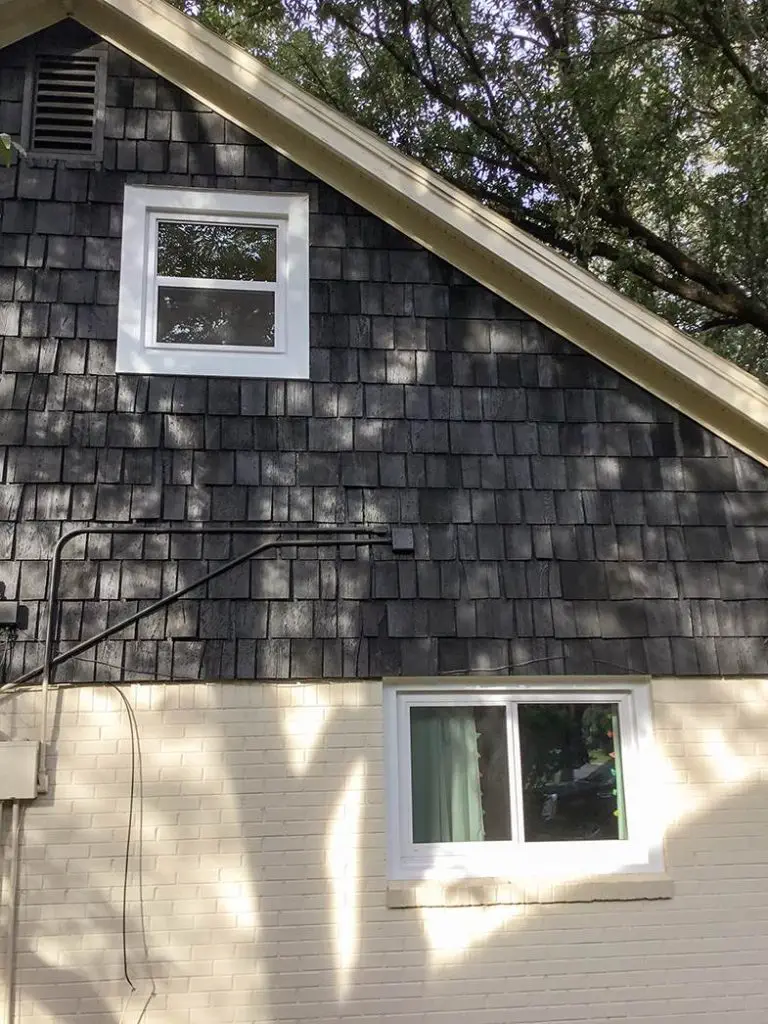 A: Well, there's over a dozen window companies that are located here in the Permian Basin. Here at the Window Source, I feel like our reputation speaks for itself.
For one, we have over a hundred, five-star Google reviews and lots of Facebook reviews as well. We do stand behind our product and workmanship as well. Our installers have been with us for quite some time—we don't just hire random people.
We do lead the pack and I feel like our customers think so as well. I would say about 90% of our business is just based on referrals. So, I feel like The Window Source is the one that leads this business in West Texas.
When choosing the best replacement windows in West Texas for your home, it's hardly ever easy—so it's that much more important to be caught up on current trends in windows and choose the best style and features to match your home's overall vibe.
Just as important as knowing the trends is choosing the right window company that will treat you right and is upfront with you.
We urge you to shop around and check out the other window companies in West Texas. Seriously, go for it. Just do a search for, "replacement windows near me" and compare. Why would we say something like that? Because we are so confident that we are the best in our business and you'll be contacting us when you're done.
From our level of service from the initial phone call to the installation, we know that we set the standard. Our attention to detail, personalized service, and dedication to integrity are what have earned us the favor of so many Midland homeowners.
What's Trending For Replacement Windows Near Me?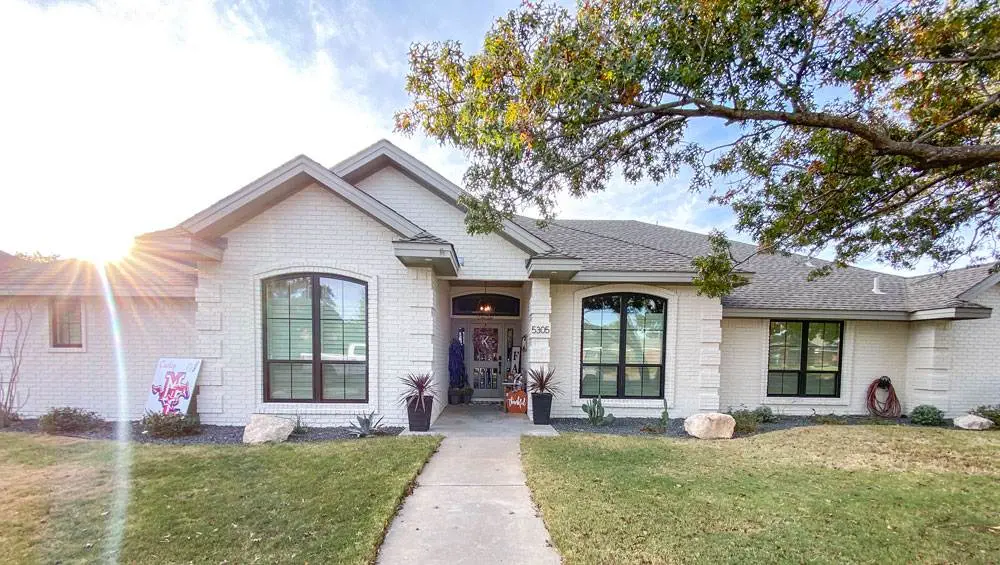 So, looking for new windows but not sure what's out there for your home? The Window Source is right here with you with a quick rundown on some of the most popular design trends for replacement windows in West Texas.
Customized Windows
Even though double-hung windows are still the most common option when it comes to replacement windows in West Texas homes, there is an ever-growing trend—customized windows. With all of the specialty shapes available from our catalog, you can create a design for your windows that are unique to your home's style. The added curb appeal only helps add even more value to your home.
Good Mornin' Sunshine!
Large casement windows have taken off in popularity here in the arid climate we live in, due to their ability to easily control ventilation. There are many more benefits to adding large windows to the mix in your home—specifically the impact they have on lighting.
Large windows welcome more natural light which can improve savings on your electric bill. With high ceilings being the trend in new homes as well—there's been a movement toward adding architectural windows mounted high on the walls.
At The Window Source, we offer many variations of large casement replacement windows in West Texas. We can find a perfect look for any home style.
Vinyl Is Where It's At
Vinyl—it's more than just our preferred music format, it's also the trailblazing trend in replacement windows. Wood windows are always a classic choice, but they require a lot of maintenance and can rot or warp easily in the West Texas humidity and hot desert sun.
That vulnerability has led to an explosion in vinyl replacement windows in West Texas homes because vinyl holds up where wood does not.
Additionally, vinyl windows are also coming embedded with hundreds of color choices for a brilliant finish that never needs painting. We have multitudes of unique color options to suit any style and will have your home looking amazing for years to come.
Window Accessories
This is where you can really overlook some style opportunities—the window accessories. What do we mean when we say accessories? We mean the detailed parts like the finishes on the locks, cranks, levers, and more.
When you searched for, "replacement windows near me," you probably saw a ton of different styles right? Well, that's because windows are not a one size fits all solution. You have to choose accents that make you happy.
Satin nickel seems to be the dominating trend but you have to choose what's right for your windows. Accessories should complement the window style and color rather than detract from your replacement windows.
Privacy glass and simulated divides are some other options to consider to add your personal touch.
Energy Efficiency Is a Priority
While energy efficiency may not be an aesthetically exciting topic, it sure does impact your bottom line. Especially with inflation and electricity prices at record highs right now.
Your old windows may look perfectly fine, but do you stop and think how much energy they waste? You might be surprised by the answer. You may be even more surprised by how much energy efficient replacement windows from The Window Source can save you—resulting in a much lower utility bill.
Our high-performance Low-E glass options retain more heat from inside the home during winter and reflect heat during the summer months to reduce your cooling and heating costs.
Not only that, but our coated glass blocks up to 90% more UV rays than cheap ordinary glass panes. This also protects your furnishings from fading due to UV rays. Also, since cheap windows and doors are the culprits for an estimated 75% of energy loss in homes—our replacement windows make your home more efficient.
It's All About The Decor
Once you've made a decision on replacement windows for your home, don't just leave them bare—it's time to decorate! The style and type of window treatment you choose for your home can make or break the mood of a room, so choose carefully.
Select drapes, blinds, valances, and fabrics that accent or complement your windows but do not stand out so much that they are a distraction.
Some of the exciting trends in window treatment options include:
Automatic Blinds And Drapes
Colorful Patterned Curtains
Leather Look Valances and Curtains
Stylish Blackout Shades
Custom Window Tinting
Who Has The Best Replacement Windows Near Me?
If you are looking to invest in your home and upgrade to energy-efficient replacement windows—The Window Source of West Texas is here for you, ready and willing to answer questions.
We install nothing but the best windows, made right here in Texas. Our standard windows include features you would only get in a premium window anywhere else.
If you want professional-grade windows you need to contact us today for a free, in-home consultation.
Schedule your FREE estimate for your home update, and learn more about all of the products and styles we have to offer. Follow us on Facebook and Instagram to see all our before and after photos, as well as what projects we are currently working on. Have a question you need answered now? Chat with a representative by clicking the chatbox on the bottom right corner.
Ready to get started?
Schedule your estimate today – call us at