There are many important considerations to make when selecting the correct style of replacement windows for your home. Your choice in windows can have a major impact on the overall look and feel of the house as well as energy efficiency and ultimately, your wallet. With so many options available, it can be difficult to determine the best windows for your home.
Here are some tips to help you make an informed decision when selecting the type of replacement windows that fit your needs.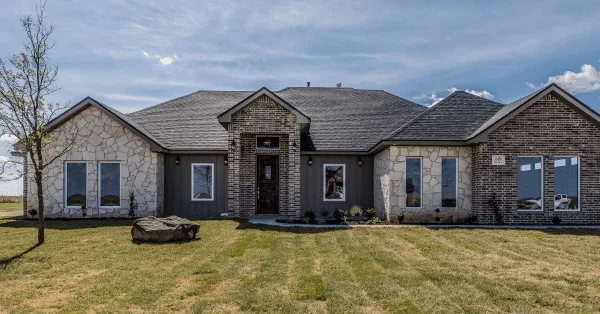 1. Consider your climate and weather conditions: The climate and weather conditions in your area should be big factors in your window selection. If you live in a hot climate, casement windows or double hung windows are great choices for better natural air flow throughout your home. If you live in a cold climate, insulated windows with Low-E coatings will help keep your home warm and save you money on energy bills.
2. Consider your home's style and architecture: Your window choice should complement your home's style and architecture to create an overall aesthetically pleasing design. Take some time to choose windows that will seamlessly blend into your home's design and won't look out of place. Certain styles of windows, such as bay or bow windows, can also
3. Pay Attention to Frame Material: Another important consideration when purchasing windows for your home is the type of frame material you choose. The type of frame you choose will determine the life of the window. Common choices include vinyl, wood, aluminum, and composite. Each material comes with its own set of benefits and drawbacks. For example, vinyl frames typically come at a lower price-point, are lightweight, and energy efficient, but are not as strong and durable as
4. Remember, you'll want to find an installation team you can trust: The Window Source of West Texas is a family-owned replacement window company located in the heart of West Texas. Our team of trusted professionals is always standing by ready to help serve our community by brightening up one home at a time. If you are looking for a reliable team to come bring your home vision to life, look no further than The Window Source of West Texas!