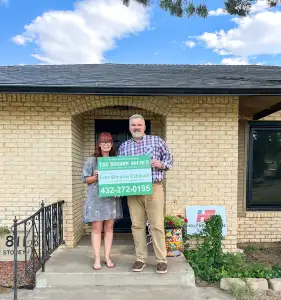 Is it just me or is it like…hot. Like, REALLY hot outside? I don't know about you, but the idea that my crisp cool AC could be escaping out of tiny cracks in my windows is almost too much to handle. But you know, it's more likely that air is escaping out of your windows if the home is a bit older. That was especially true for Mark and Kelly from Midland, Texas.
Before
The home was built in 1934, fully equipped with steel framed windows. In addition to wanting a window revamp, increased energy efficiency during some of the hottest months of the year was just an added bonus for Mark and Kelly when they started their window replacement project.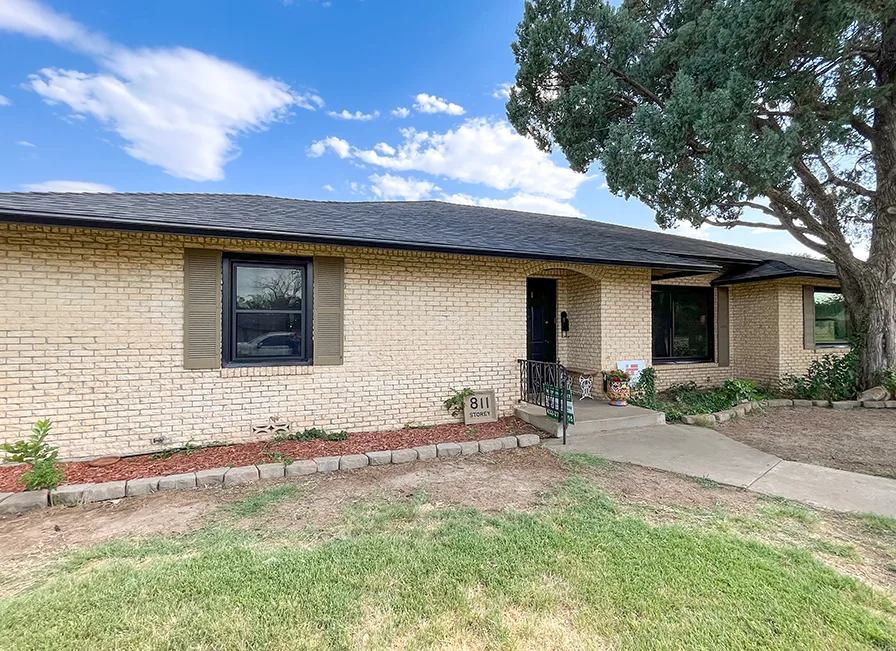 After
Realizing it was time to give their windows a little more "umph", Mark and Kelly contacted the friendly sales representatives at The Window Source of West Texas and spoke with Lisa who helped and guided them in their window selection (after all, The Window Source of West Texas does have a HUGE selection!)
We rolled in with our installation crew with a full exterior makeover kit:
After choosing their homes "new look", window installer Hank arrived to get the job done, installing:
11 single hung windows
4 picture windows
2 2-lite sliding glass windows
3 frosted obscure glass windows
13 of the replacement windows were clay interior and exterior, while 4 of them were black exterior and white interior – stunning!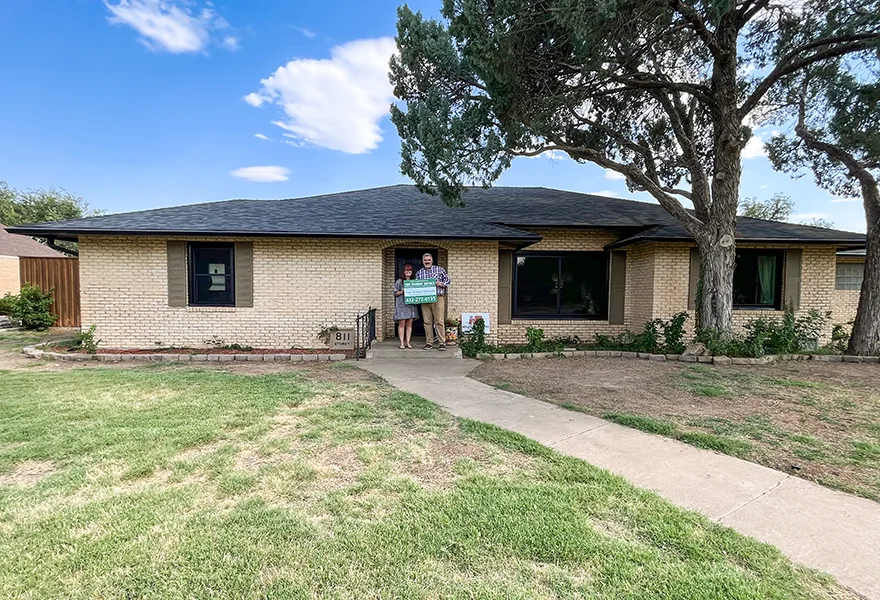 Before & After
Get ready to upgrade your home with the top-rated window replacement company in West Texas – The Window Source! Say goodbye to the hassle and stress of finding the right window replacement provider and call us today at 432-272-0195 for a free estimate. Trust us to deliver exceptional service and quality window replacements that will elevate the look and feel of your home.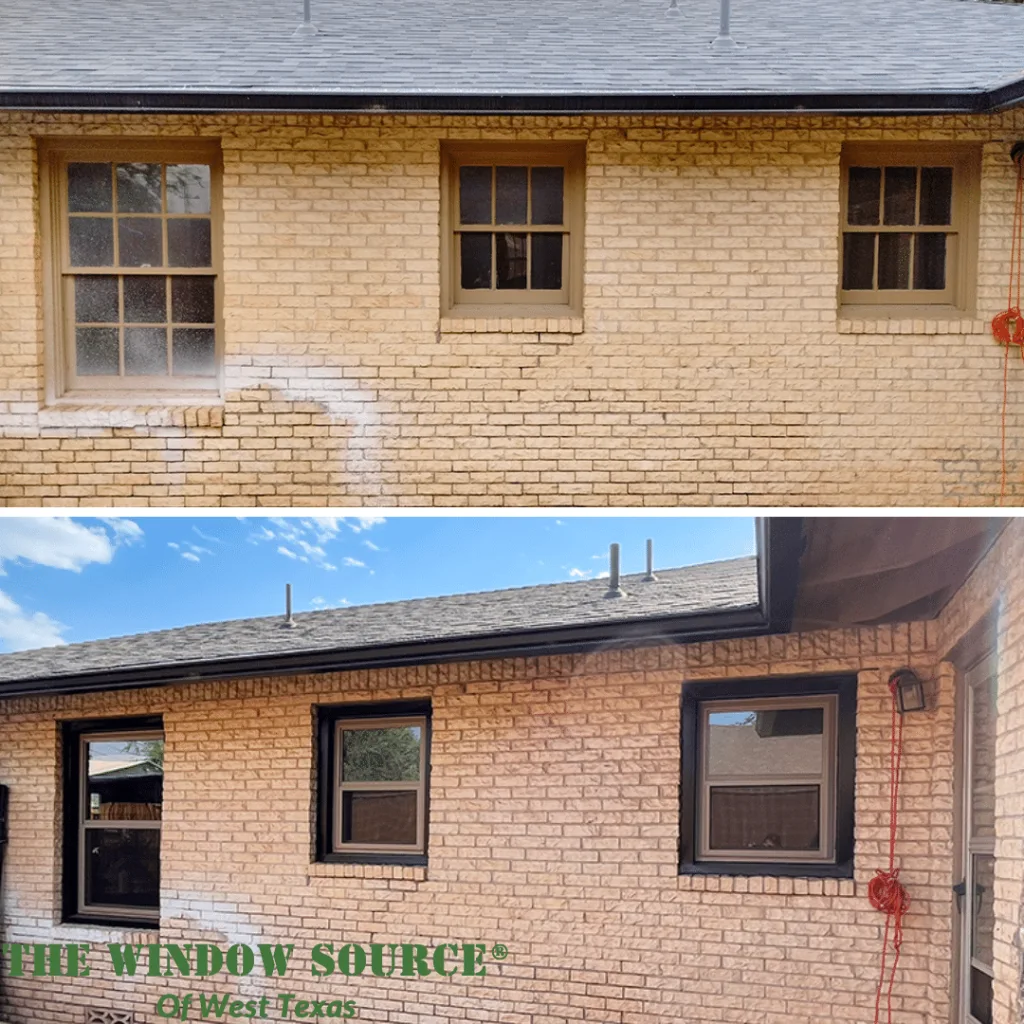 Are you ready to elevate your home with a stunning update? You don't want to miss out on this! Schedule your FREE estimate today and discover the wide range of products and styles we have to offer. Follow us on Facebook and Instagram for inspiration with our amazing before and after photos, and stay up-to-date on our current projects. If you have a question that needs an immediate answer, don't hesitate to chat with a representative by clicking on the chat box located in the bottom right corner. Let's make your dream home a reality!