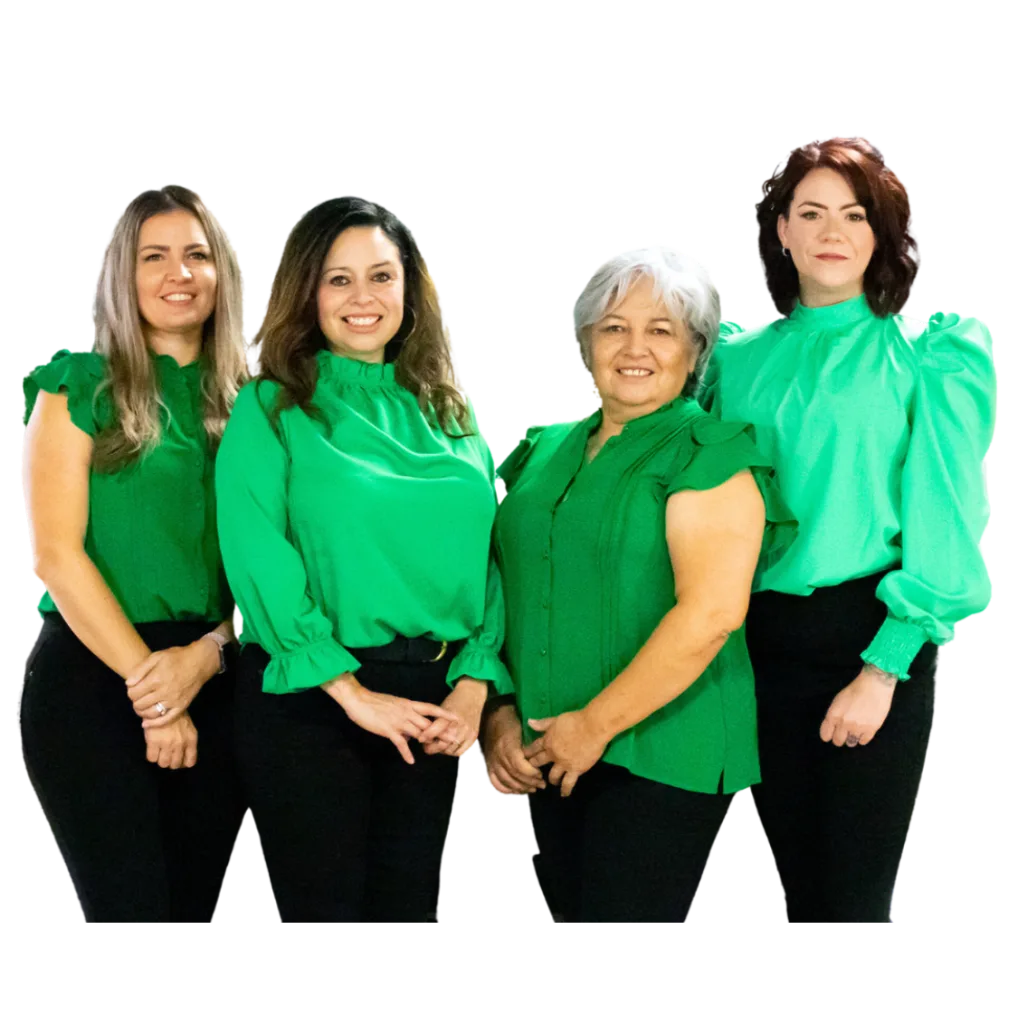 What Does A FREE Consultation With The Window Source Look Like?
A: So, first of all, the appointment is scheduled—we're really happy to accommodate the customer's schedule. Then, really it's just a matter of…learn more.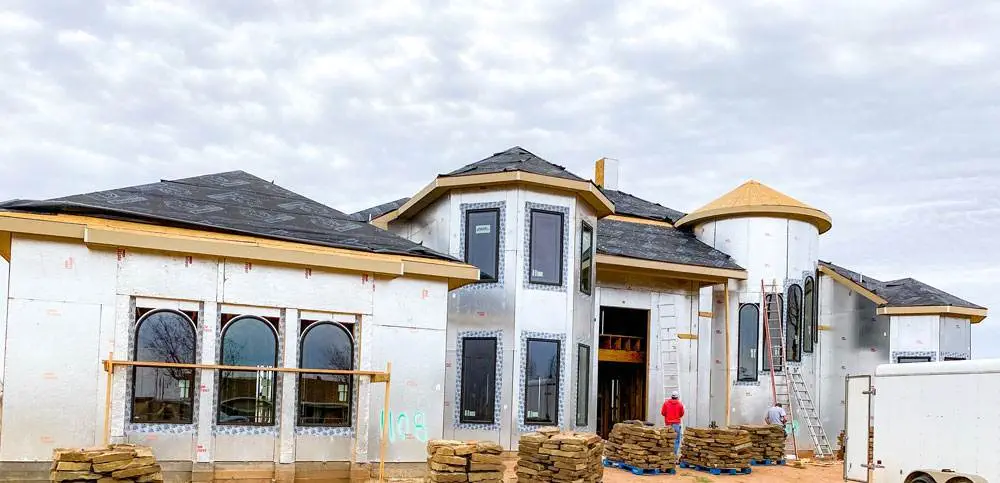 Why Buy Replacement Windows For A New Home?
A: Well, typically, builders and even contractors tend to use what you call a "contractor's grade" style of window which is…learn more.
As Seen On TV!
The Window Source of West Texas announce the start 25 Days Of Christmas Window Giveaway on KWES Inside The Basin!