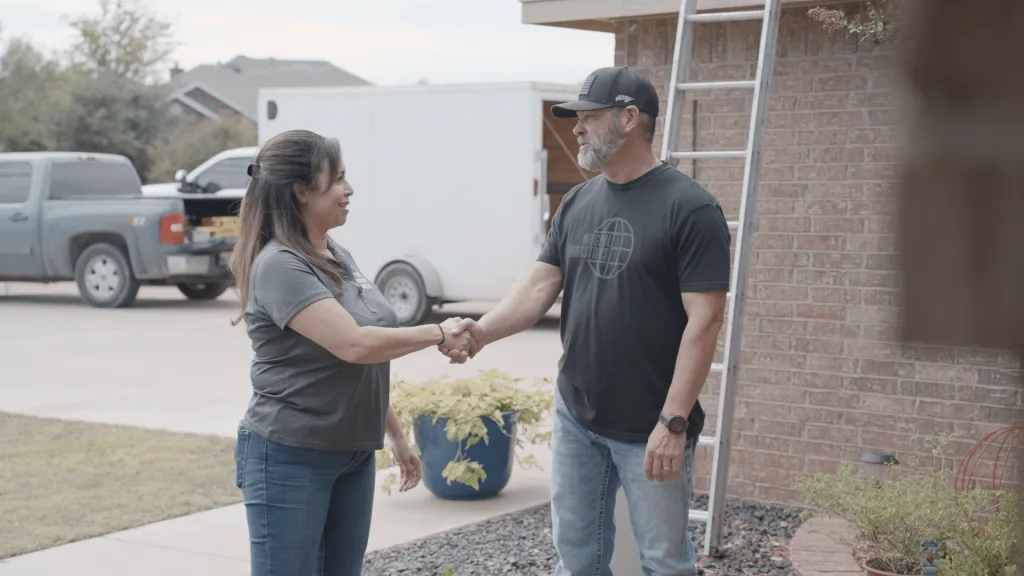 What is the cost to update my windows?
Believe it or not, replacing the windows on your home might not be as much of a financial burden as you think. There are several factors in play when it comes to determining the overall price of your replacement windows including the style, material and any add-ons offered by the replacement window company you choose to go with.
So, how much does it cost to replace the windows on your home? Unfortunately, we can't answer that. Why? The price of replacement windows isn't a "one size fits all" situation. However, what we can do is share a few of the factors that will influence the bottom line!
Here is a few ways to save money and get the most for your budget.
Window frame material: Your windows obviously need to be made from something, right? The Window Source of West Texas offers vinyl and aluminum frame windows, which there are price variations when it comes to those two options. Vinyl, the most popular amongst residential areas, will be the more affordable of the two while aluminum will cost a little extra.
Window style: While the most popular and common window styles are single and double hung, The Window Source of West Texas does offer several other options that can raise your total cost. Casement, Garden and Sliding windows look beautiful on homes, but do come at a slightly higher cost.
Add-ons to your window glass: The Window Source of West Texas offers a few additional "extras" to layer onto your already amazing windows. For example, you can choose to add LowE/Argon high performance glass which will increase the energy efficiency of your already energy efficient replacement windows.
Warranties: Many window companies will provide the option to add a replacement window warranty to your finished project. The Window Source of West Texas offers a free limited lifetime warranty, as a vote of confidence in our handy work. Not only does the Window Source of West Texas offer Limited LIfetime warranty, however they also offer Accidental Glass Breakage Warranty & Labor Warranty for 1 Year. So, unlike other window replacement companies, warranty won't factor into your invoice.
One thing we can guarantee will always be included for free in your replacement window estimate, is our award-winning customer service. Our team of friendly, efficient and trustworthy replacement window salespeople and installers are dedicated to ensuring your new windows are top tier, from selection to installation and cleanup. If you're ready to find out more about how much it would cost to replace your windows, contact The Window Source of West Texas today!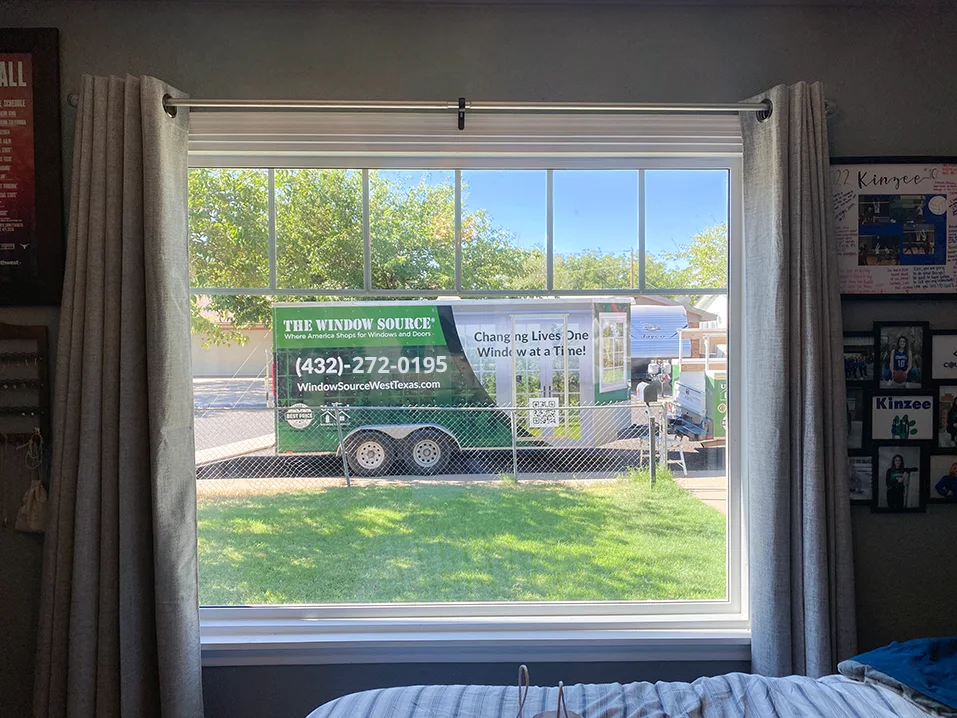 ---
Schedule your FREE estimate for your home update, and learn more about all of the products and styles we have to offer. Follow us on Facebook and Instagram to see all our before and after photos, as well as what projects we are currently working on. Have a question you need answered now? Chat with a representative by clicking the chatbox on the bottom right corner.