While those late Summer evenings might be coming to an end soon, that Texas heat shows no end in sight. And while we're grateful for those incredible AC units, sometimes they can only do so much with what they have to work with – and by that, I mean they can't keep that precious cool air from escaping out of old window seams and tiny little cracks. With this in mind, Craig and Lisa knew it was time to make an updated to their old windows!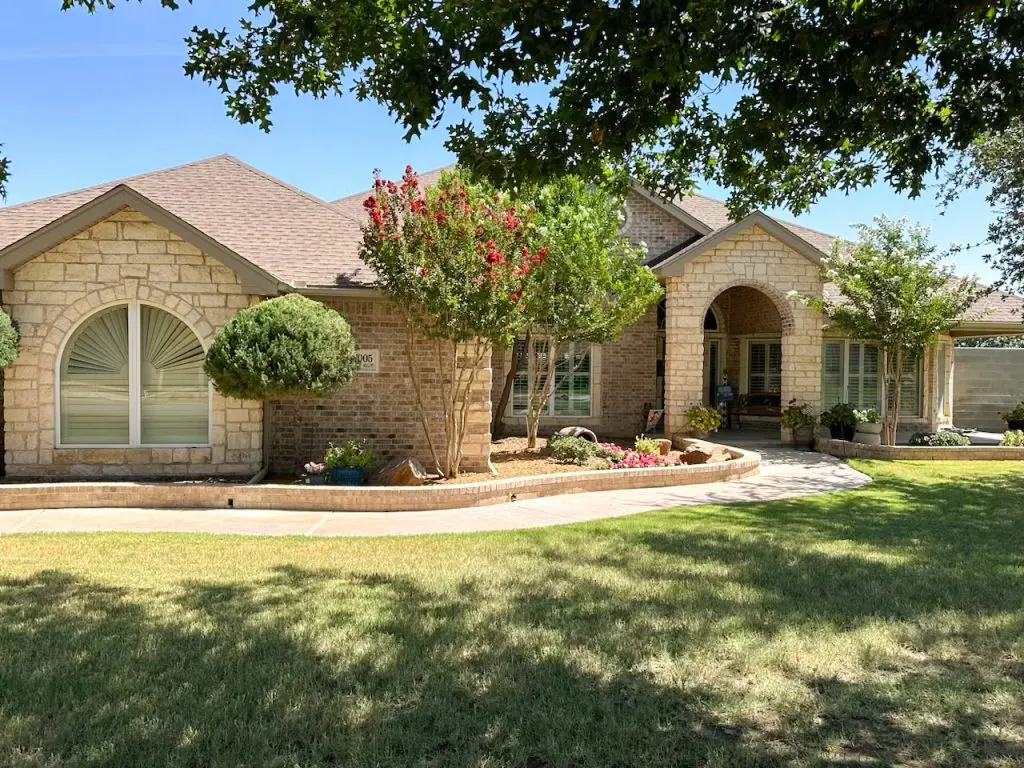 Before
After
Before
This stunning brick home was built back in 2007 and although it's not the oldest home our team has fixed up, there was no denying that it was time to give these vinyl windows an update.
After
After speaking with The Window Source of West Texas window sales representative Vanessa, Craig and Lisa felt comfortable with their selection of windows including style and color.
We rolled in with our installation crew with a full exterior makeover kit:
Over the course of 2 days, The Window Source of West Texas window installer Abraham rolled in with his crew and installed a beautiful new selection of windows:
20 Single Hung Windows
2 Picture Windows
2 Half Circle Windows
2 Picture Windows – Quarter Round
26 of the windows were clay interior and exterior which made for a beautiful look and vibe for the home.
Before & After
Get ready to upgrade your home with the top-rated window replacement company in West Texas – The Window Source! Say goodbye to the hassle and stress of finding the right window replacement provider and call us today at 432-272-0195 for a free estimate. Trust us to deliver exceptional service and quality window replacements that will elevate the look and feel of your home.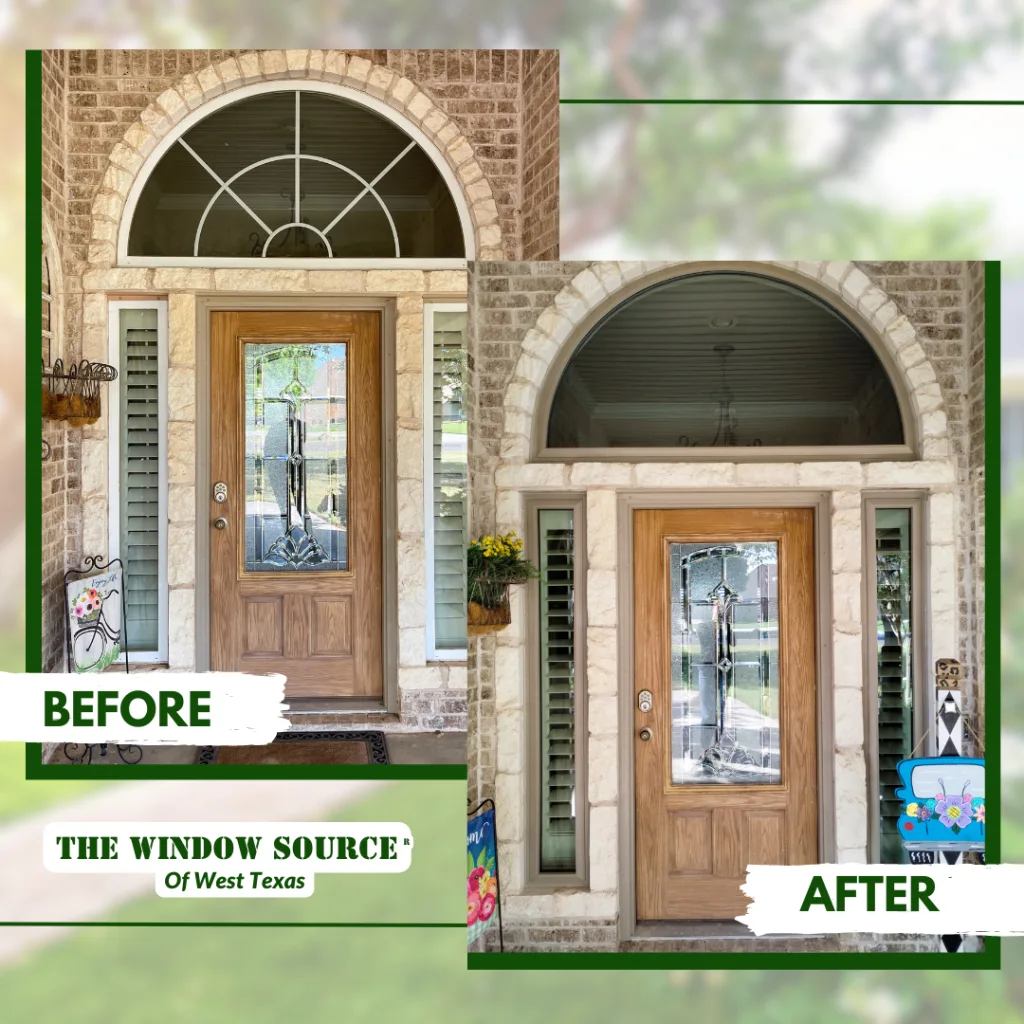 Are you ready to elevate your home with a stunning update? You don't want to miss out on this! Schedule your FREE estimate today and discover the wide range of products and styles we have to offer. Follow us on Facebook and Instagram for inspiration with our amazing before and after photos, and stay up-to-date on our current projects. If you have a question that needs an immediate answer, don't hesitate to chat with a representative by clicking on the chat box located in the bottom right corner. Let's make your dream home a reality!