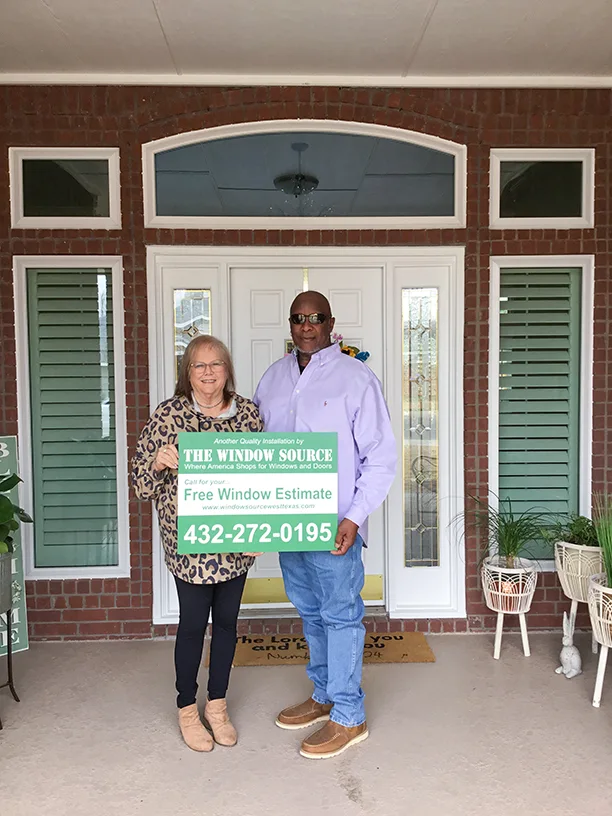 Just in time for Spring break, Elvin from Midland decided to go from "vacation" mode to "staycation" mode, transforming the look of his home into something no hotel could compete with thanks to the help of The Window Source of West Texas.
I mean we don't want to toot our own horn but…"toot! toot!"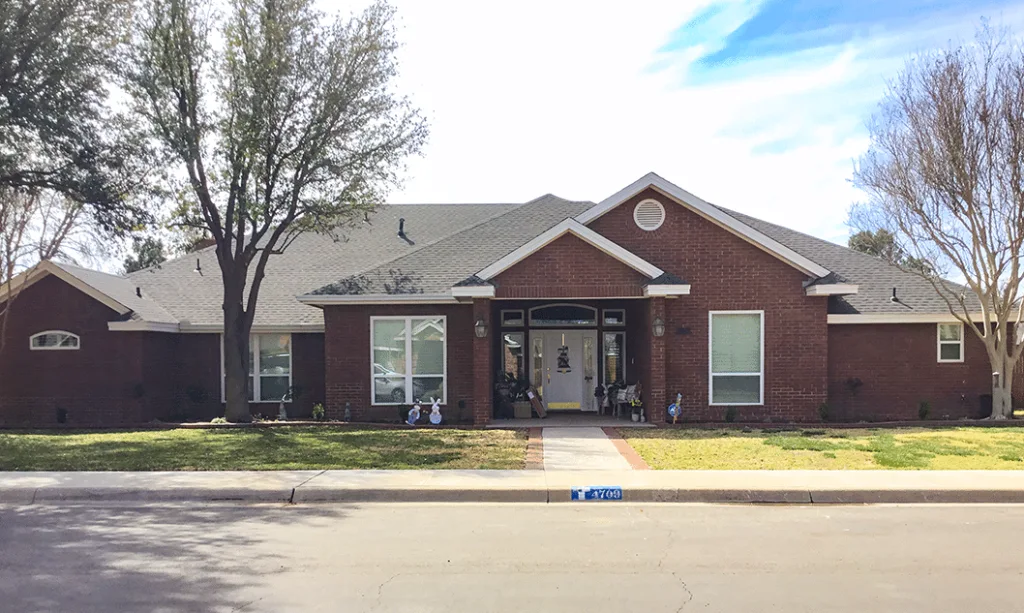 AFTER
Before
Elvin's stunning home was built back in 1994, fully equipped with several styles of windows and doors to give the overall look of the home a little something special.
After
A home with so many different styles of window needs a little extra TLC when it comes to design. Vanessa met with Elvin and helped him walk through our vast selection of windows including material and color. In the end, a total of 26 new windows were installed and 2 new doors.
We rolled in with our installation crew with a full exterior makeover kit:
Over a span of three days, our awesome window installer Abe gave the Brown household a brand new look with:
2-Panel Euro Glide Sliding Patio Doors
Thanks to our incredible team at The Window Source of West Texas, the Brown family will enjoy another gorgeous Spring with an even better view — all from their house!
Before & After
If it's time to have your windows replaced and there is only one place to call – The Window Source of West Texas, the #1 local window replacement company. Give us a call today at 432-272-0195 to set up your stress-free, no obligation estimate.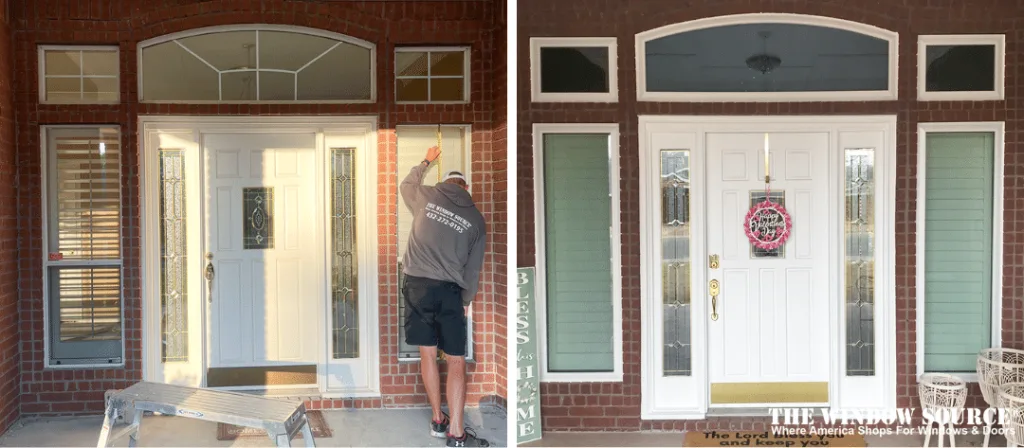 Schedule your FREE estimate for your home update, and learn more about all of the products and styles we have to offer. Follow us on Facebook and Instagram to see all our before and after photos, as well as what projects we are currently working on. Have a question you need answered now? Chat with a representative by clicking the chatbox on the bottom right corner.