Replacing your siding not only adds value to your home but protects it as well!
Why should you replace your siding? Maintenance on old siding can be expensive and time-consuming, but new vinyl or fiber-cement siding will simplify your life and home maintenance. Both materials require minimal maintenance. Vinyl siding is available in many colors that never need painting, and the manufactured finish on fiber-cement siding can last 15-20 years without repainting. Vinyl and fiber-cement can both be cleaned with nothing more than soap and water and don't need touching up every few years like wood siding. Learn more about siding.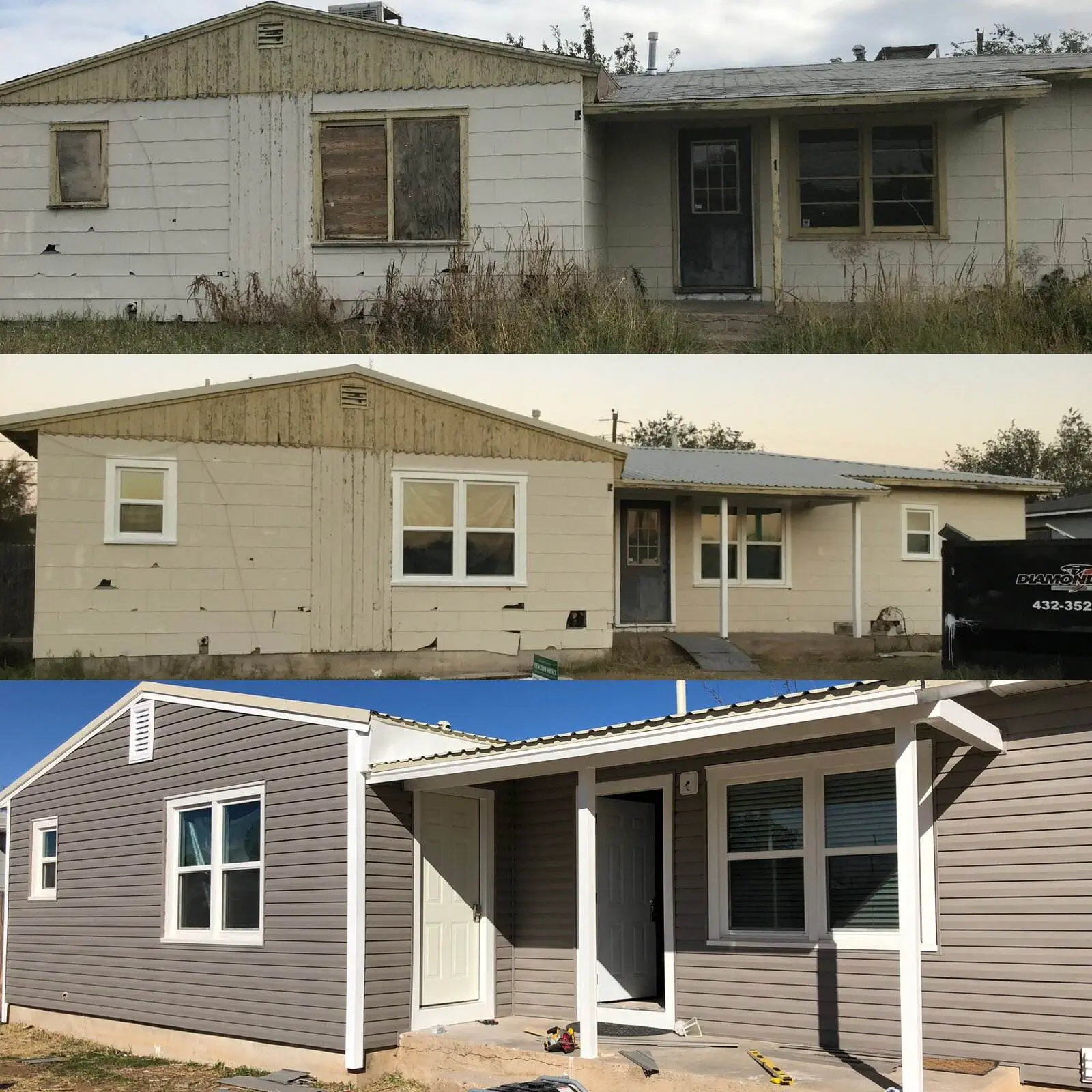 Schedule your FREE estimate for your home update, and learn more about all of the products and styles we have to offer. Follow us on Facebook and Instagram to see all our before and after photos, as well as what projects we are currently working on. Have a question you need answered now? Chat with a representative by clicking the chat box on the bottom right corner.