Our April House of the Month 2021 is in Midland with new windows and doors! Built in 1990, this brick home originally had aluminum windows and steel doors. The wind found its way in along with dirt because of the age of the windows. All windows were installed with our Energy Star-rated replacement windows. Fully welded vinyl windows with a bronze color exterior and a white interior completely changed the efficiency and look of the home. Windows come with Low-E Glass with Argon Gas. A fiberglass door with a storm door updated an old steel door in the back area. To match the windows, the fiberglass door and storm door were bronze. An option for internal blinds, that tilt and slide up, help with the amount of light coming inside. A total of 30 windows, 1 fiberglass entry door, and 1 storm door updated this home. Jason was the experienced installer on this job, taking him and his crew 3 days to complete. Great work, Jason!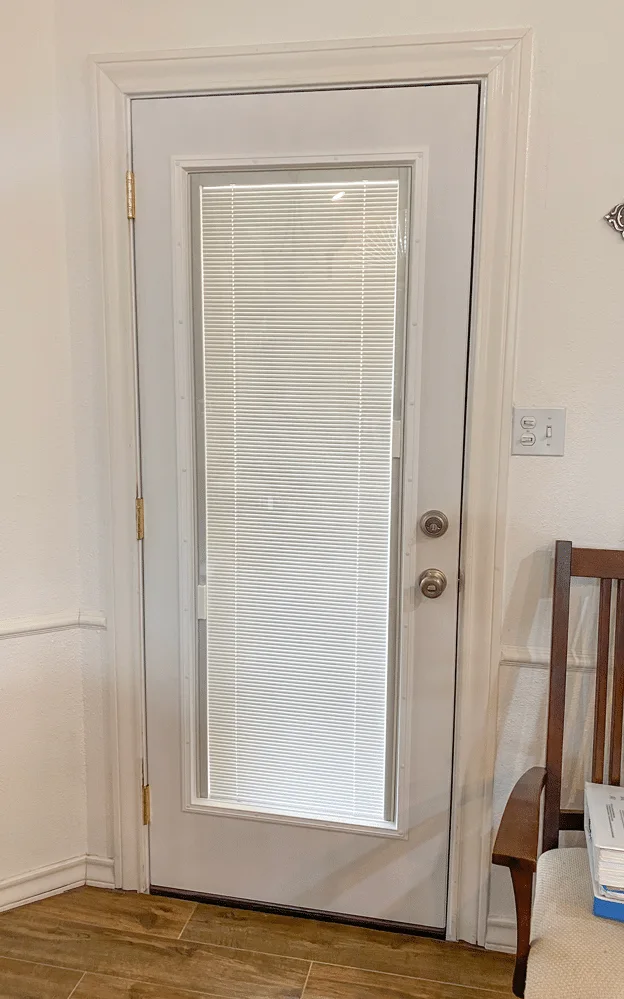 After
All windows are fully welded vinyl frame windows. The windows come with Energy Star rate Low-E Glass and Argon Gas. Double pane glass with double strength glass is built with each window. Bronze color exterior with a white color interior updated the look of the home as well.
Schedule your FREE estimate for your home update, and learn more about all of the products and styles we have to offer. Follow us on Facebook and Instagram to see all our before and after photos, as well as what projects we are currently working on. Have a question you need answered now? Chat with a representative by clicking the chatbox on the bottom right corner.
Ready to get started?
Schedule your estimate today – call us at